Del talks business
My dad, Del, is going to be talking about business. Especially, of course, my very own range of pet products.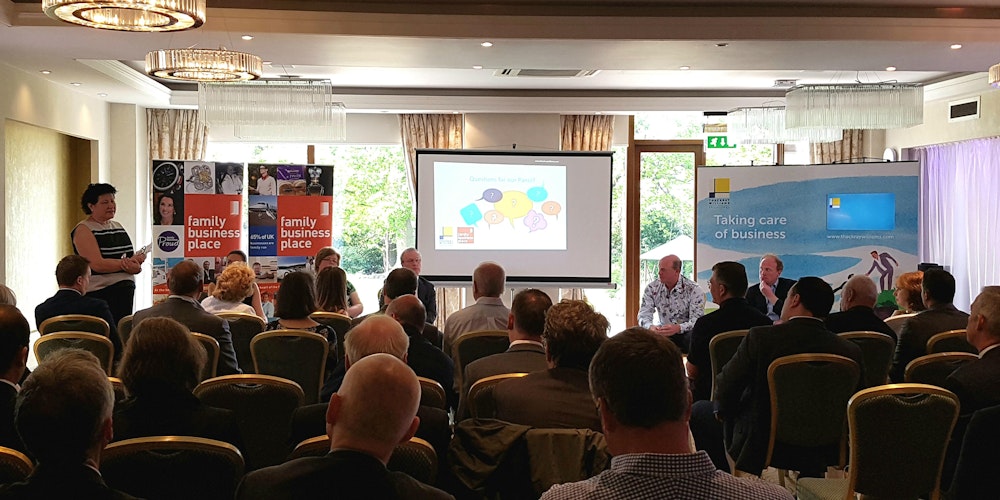 More information and tickets can be found here.
The meeting is titled 'Marketing the Family Business' and is organised by Thackray Williams Solicitors and takes place on the 10th October at the Bromley Court Hotel. The meeting is a Business Breakfast and runs from 8:00 until 10:30am.
Yeah, good luck dad. You're on your own...
Hang on did you say this was a breakfast meeting? As in sausages, bacon, mmm, now that's more like it...
Update
Video of the event now available...